Hi friends! I hope you had a fantastic weekend. It's definitely coffee time around here.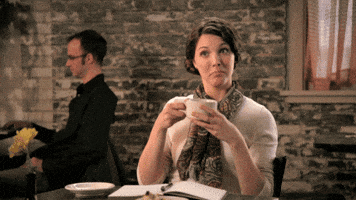 I got my day started teaching a spin class and getting my pump on. Gotta love those iron grips.
Backtracking to the weekend. And what a lovely weekend it was. It was actually supposed to rain some but thankfully the wet weather held off. So Friday night I spent a little happy time on the patio.
Saturday morning I was up a little after 8 am and set out for a quick run around the block…well, make that about 11 miles. It was a good run through the lovely bluebonnets. Just getting ready to run the Divas Half Marathon this upcoming weekend down on the beach!!! Bring it on.
In the late afternoon me and a friend made it out to the Ft. Worth arts festival in downtown. Fun attractions and artwork for everyone.
Sunday was somewhat of a low-key day. I did church the night prior so decided to sleep in and then go for another early afternoon jaunt for an hour and some change.
Then I came home and was craving a good breakfast! So I decided to treat myself and make me some greek yogurt pancakes. Recipe to come! And that organic maple agave syrup was scrumptious.
How was your weekend? What's your favorite meal of the day?
I think I would have to say breakfast…or maybe brunch.