Happy Friday to you all!! Hope you have some fun up your sleeve this weekend. I am sitting here sipping some tea and enjoying a quiet morning!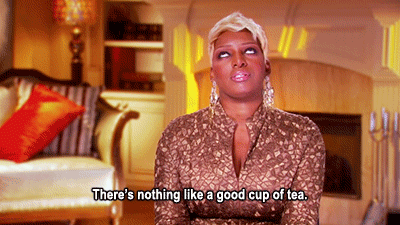 That's absolutely right, NeNe!
Definitely ready to wrap up this half day at work so we can get the fun started. Bring it on.
Let's get to my favorites from this week!
–State runner apparel? Ah yes…anything with the shape of Texas on it I love. They have some super fun colors too.
-An awesome 10 mile run this week with the orange flowers. They make my soul happy.
-This pumpkin spice tea. With a drizzle of honey you guys it is like sheer heaven. Hashtag pumpkin spice errrrythang.
–Skinny cauliflower mac and cheese. Sounds like the ultimate comfort food! I need to make this pronto.
–An ode to the early morning run. I can absolutely relate.
–Best ways to increase your mileage. I know for sure that some of these have worked out for me over the years.
-All of the smells in my candle warmer this week. Apple pumpkin, pumpkin spice, cider…oh my.

What are you loving this week? Are you brewing up any yummy fall smells in your home?