TGIF, spunky people…it's Tyler Rose Marathon weekend for me! That's definitely a reason to dance and celebrate. Bring on the 26.2 mile joyride.
It should be a great race…temps will be in the 60s for Sunday morning (although I definitely wish it was cooler) so hopefully we can hold on to that for as long as possible. And yes…I hear this one will be crazy hilly. So I will likely have my feet up with a glass of wine in hand immediately after the run.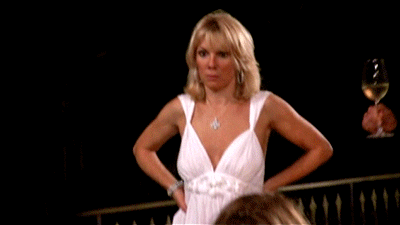 Pinot grigio, please and thanks.
Without further ado, let's get to this week's faves!
–Game day outfit ideas…oh these should come in handy for football season for sure. I love all of the girly twists on sports wear. I need to check out a Cowboys game this year before the season is over.
–Signs you are a bonafide coffee addict. Oh yes that would be me…all over it.
–The most searched for marathons and half marathons…I'm so adding Kauai to the bucket list.
–Running mantras to keep you moving…love these…taking mental notes.
-Fall & winter squash is back! Time to stock up…I need a recipe for this golden acorn squash.
-This new Jimmy Choo fragrance…Illicit. Smells yummy and I love that it's in this mini/purse size. Great for a girl on the go like myself.
-Frosted rice snacks…the maple ones are awesome. They have ginger ones too. Of course I got them from the Sunflower Shoppe.
-Holiday teas…is it too early for Christmas Eve tea? Pshh…absolutely not. Cheers.
That's all for this week! See you on the other side of 26.2.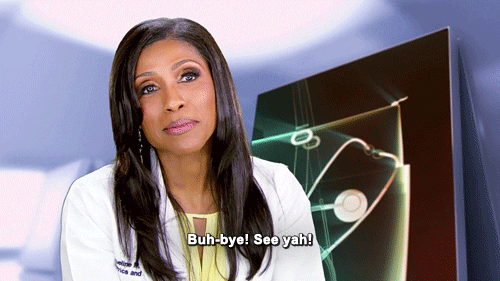 What are you up to this weekend? Do you have any new fragrances that you love?