Who's excited for Friday?! Well I definitely am. This was a short work week for me but it definitely felt way longer for some reason. I had a ton of work waiting for me when I got back from vacation but thankfully most of it is done. Hallelujah.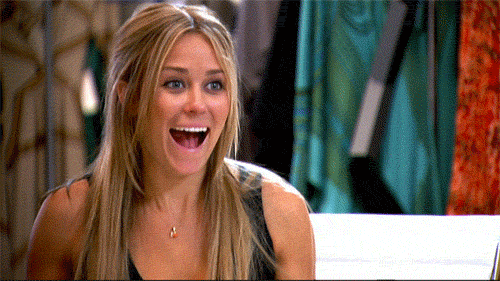 Let's get to this week's faves!
–5 events you should skip so you can go running instead. Hahaha and I have been guilty of number 4.
-My Rock n Roll Las Vegas marathon shirt. I've worn it this week to teach spin class…I can't get enough dri fit race tops.
–5 podcasts for runners. There are a few on here I did not know about either so I'll have to check them out.
–18 weird things runners are not embarrassed about. 1, 5 and 10.
-Denim dresses and brown boots. Love this combo. I just bought a denim dress too so can't wait to pair it with the perfect scarf.
via pinterest
-Apple cider margaritas. I definitely see this happening next week for Thanksgiving.
from How Sweet Eats
What are you up to this weekend? Are you making a special dish (or drink) next week for the Thanksgiving holiday?
Who is running a Turkey Trot race?
I have a 15k this weekend but on Turkey Day I will be long running it…exploring all the pretty leaves in my 'hood.