7 miles this morning to the tune of some nice chilly temps…I think 40 degree weather is my absolute favorite. It's just cold enough but not too icy. Running perfection.
Today I've got a holiday gift guide for that runner girl or guy in your life…or hey, for yourself! It's nice to reward yourself every now and again.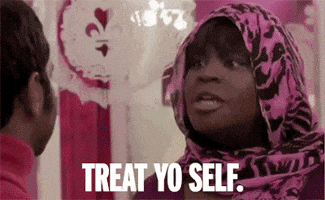 –Running tights. My favorite tights are the ones with the pockets because you can put your keys or your GU in there and you're good to go. It's a win win.
–Garmin or Fitbit. Stay motivated with a watch that tracks your distance and calories burned. I am a data nerd and it sure does make a difference having that info right at your fingertips. Check them out here and here.
–Compression sleeves and socks. These for me are the icing on the cake when it comes to recovery. They help improve circulation and are even great on the run as well as afterwards.
My favorites! Pro Compression
–Handheld water bottle. I love the Camelbaks because they have pockets where again you can stash your stuff in. As you can tell I'm a huge fan of pockets and zippers. All about convenience.
–Running gloves. I don't know about you but these babies are uber important when it comes to running in cold weather. And gloves that are touch screen compatible…even better.
–2016 Runner's Calendar. What better way to stay inspired year round than with this daily reminder. I know I definitely need one for my office. Check it out here.
What would you add to the runner's holiday gift guide?
Tell me what's on your running wish list this year!