Well hello there and happy Friday to you! I am looking forward to a super fun RACE weekend! Sunday I'll be running The Cowtown 50k out in Ft. Worth. Bring on the ultra marathon joyride!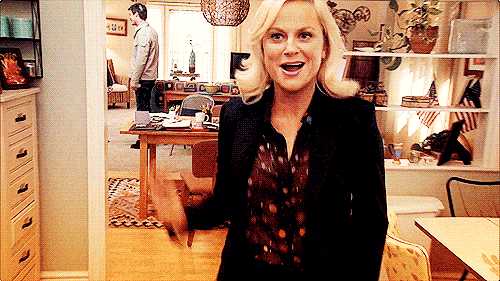 I have some friends coming to watch and my Irving Running Club crew will be out there volunteering. It should be a Sunday Funday Runday for sure.
Let's get to this week's faves!
-Organic maple sunflower butter that I stumbled upon at Sprouts. Seriously good stuff. I love that they sell them in these mini packets too because I've been trying different ones. I think this one is my favorite.
-Flipping through all of my pics from my San Antonio trip. It's just such a colorful, vibrant place…
I need to get back out to Austin too…just to play or maybe to run another half or full marathon. We stopped by Lady Bird Lake on the way to San Antonio & once again I fell in love. Obviously I need to take road trips more often.
–Pacing Antics on the Bayou…check out fellow Maniac Dan's recap of pacing the Louisiana Marathon. Um…hello, talk about rockstar status. This guy has some serious mojo…pacing and having fun while doing it.
–8 Items to Help You Recover After a Killer Workout. I am a big fan of taking Omega 3s and also the foam roller. Foam rolling is absolutely my best friend.
-Browsing all the cute Fabletics gear…I might have to bite the bullet soon and make a splurge on some more stuff.
Have a great weekend!
What are you up to this weekend? Who else is racing or long running it?! If so, good luck and enjoy!