Tuesday 10k today with my Irving Running Club crew! We had some heavy rain roll through this morning but thankfully with our start time of 5:30 AM all was calm in the world and we avoided most of it.
I am thankful for hardcore running friends and the calm before the storm.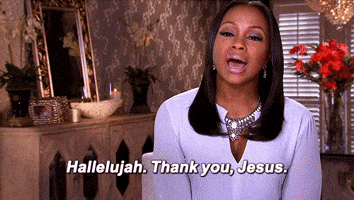 & I don't know about you but I feel 100 times more badass while running in the rain (sans lightning – we avoided that too this morning, woot woot)…but here are a few things that roll around in my head while running though the wet streets.
1. Oh look there's a puddle…it's kind of fun to jump and splash in them…whoops, now my feet are soaked.
2. Hmm…I see a couple more people in the neighborhood decided to tough it out and embrace the rainy weather. Good for them. We are all warriors getting this run done.
3. Yikes it is so humid…why did I wear this rain jacket? I feel like I am running in a sauna suit.
4. Does running in the rain burn more calories? I am just saying…I hope so.
5. So glad to be getting this done before the busy work day.
6. I am drenched…okay just a mile in a half or so to go…you've got this.
7. Alright…mile 5…one more quick out and back to make it to 10k for the day.
8. Done and done…now where's my coffee? Pretty sure coffee tastes better when it's raining outside.
What are some thoughts you have while running in the rain?