Hello and happiest of Fridays to you! Time to let your hair down and celebrate life. I predict lots of running, some brunch and Easter festivities in my near future! Should be a good time.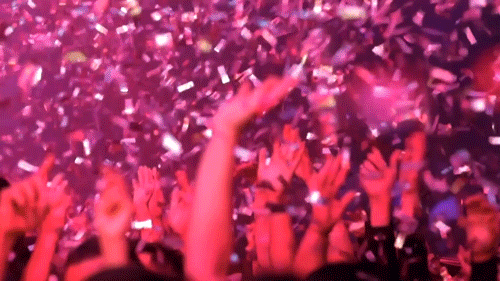 Let's get to my favorites of the week!
–Keeping healthy in a culture obsessed with 'being busy'…good read here…I'm already an early riser but I definitely need to step it up with my food prep game.
-These Brooks Neuro kicks…I am definitely an Asics/Newtons gal at heart but these are so snazzy…I definitely have my eye on 'em.
–Blue Apron wine…oh wow…is this a thing? Sounds like I obviously need to hop on board.
-Looking back at throwback pics…fun nites with good friends…love these two. With our stunna shades on.
-Early morning track time with the IRC crew. I do love me some crazy long runs but I see many more track workouts in my future. Workin' on my speed game.
-My Big Fat Greek Wedding 2 is out this weekend!! Who is going to see it?? Oh yes yes…I definitely am. I got so excited when I saw the previews the other day. One of my favorite movies, like ever.
Happy Easter!
What's on tap for your weekend?