Happiest of Fri-YAYs to you! I am looking forward to a fun filled weekend of running (of course) and celebrating mama on Sunday! Happy Mother's Day to all of the mamas out there. Enjoy your special day!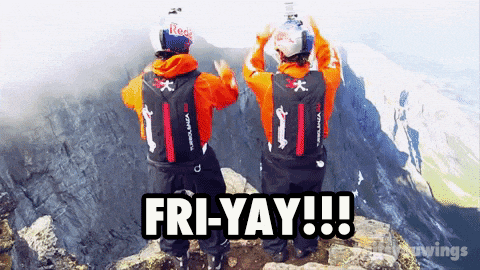 I am all prepped and ready to go for my weekend adventure! Cooler is set and ready to go with all of my snacks and goodies for this weekend's 50.
Hachie 50, I am coming for ya! As most of you know (who have been reading for a while) spending a day of doing nothing but running is so up my alley. This has also been on my bucket list for quite some time so I'm more than ready to check it off the list. I am like a caged bird ready to go out and play. Excited, anxious and all of the feelings right now. Woo-sah!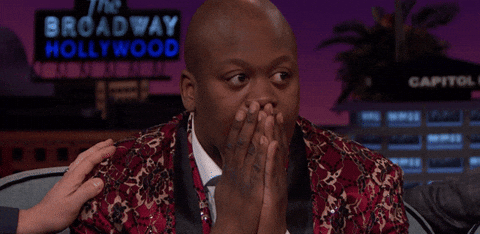 Ish is about to get real.
Let's get to this week's faves!
-Eating all of the sushi this week. I am back on my sushi kick. For some reason I crave sushi when the weather is warmer? I am a sucker for some fresh salmon.
-Lately I've been wearing my Pro Compression socks around the house like they are house shoes/slippers. I even slept in them last night! Felt so good…they are like a big hug for your legs and feet. And also doing all of the foam rolling. Happy muscles. #keepittight
-Off the shoulder dresses…loving this one. A must have for summer. I basically live in dresses at all times so this belongs in my closet.
-What is your dominant emotion? I got SASSY. Are you surprised? Probably not.
–Honest company slogans. Hilariousness…the Starbucks one is oh so true.
That's all for this week! See you on the other side of my crazy running adventures.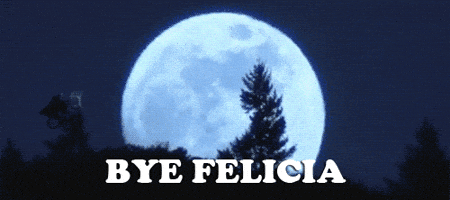 What are you up to this weekend? Doing anything fun/wild/adventurous?