So in honor of Tina Fey's birthday (yes, that's a real holiday) we are doing a little GIF tribute!! And who doesn't like a gif party? It's a great way to celebrate Thursday…I mean Friday EVE.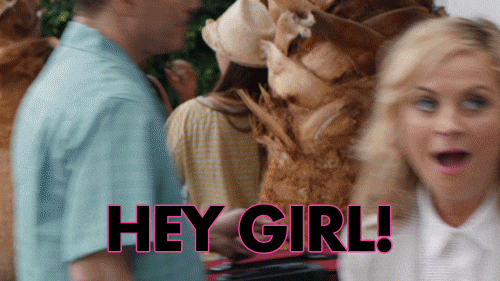 This morning I ran 8 miles with the Irving Running Club crew. We had basically a downpour of rain towards the end but I was so happy to get the miles in. It's always a good day when you can run 8 miles before 8 a.m.
So if you are a marathon or distance runner…you know we have our random habits…struggles…quirks…if you will. It's all a part of the game of this beautiful sport. Here are some runner habits, in no particular order.
1. We like to get up real early…at the crack of dawn, for the pure love of getting those miles in. Nothing better than running with friends in the darkness.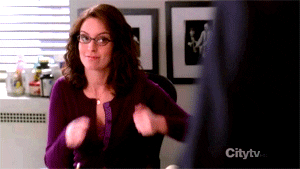 2. Some of us tend to spend more money on running shoes and gear than on regular people clothes. Hey, it's all about priorities. And if friends/family could just buy us running clothes/shoes as gifts on holidays &or/birthdays, OR gift cards to running stores…then that's even better.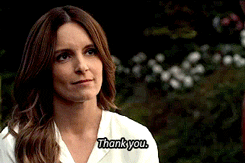 3. We have come to accept that blisters and chafing is just all a part of that runner life. Hopefully you are fully stocked with body glide and sporty socks to keep those feet looking somewhat decent.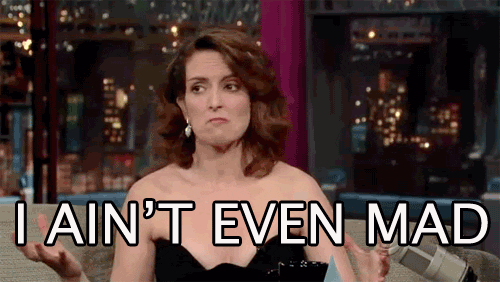 4. Most of our friends are runners…I mean, let's be honest it's a tad harder for the non runners to relate. Runner friends just understand your crazy.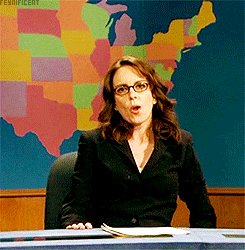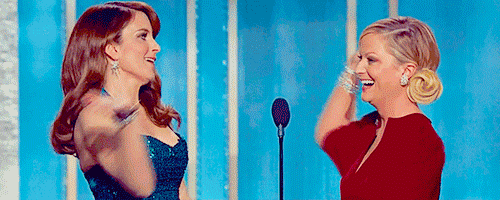 5. Runners enjoy good food and drink. Another glass of wine? Why yes please. I didn't do my long run this weekend for nothing. Hashtag treat yoself.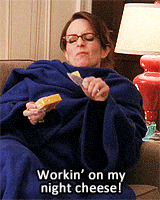 6. Runners like to sleep. And when we are not running, we are usually at home chillin', watching Netflix and/or planning our next run.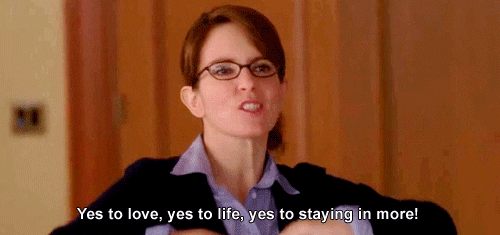 7. We get REAL excited about things like races, or traveling for a race. They are called RACE-cations. Yeah, it's kind of the best thing ever. Let's run all the miles and soak up all the endorphins.
What are some of your runner habits? Don't be shy!