Hello and happy Monday to you! Pour yourself a cup of joe and we'll catch up. Let's do a quick recap of the weekend.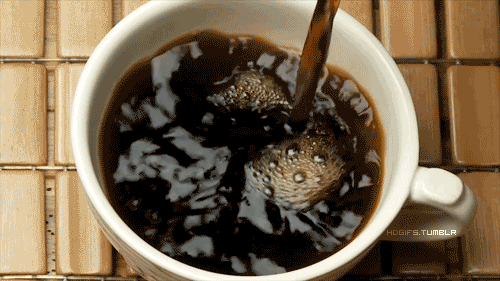 Mine was filled with some of my favorite things of course…long running it, cheering some of my friends on who were racing, wine tasting and going to a outdoor festival!
Saturday started out pretty early with friends…I got in 8 miles before subbing an 8 AM spin class. I missed my spin peeps since I was in San Diego so it was great to be back in the saddle.
Followed up with brunch and window shopping. This place has the cutest little sayings to put up in your house. One day I will actually have to buy a few.
Saturday night…salsa dancing, people watching and vino with some fun peeps. This event is actually every Saturday til the end of July so we'll definitely have to go again soon.
Sunday – early 15 miler with my girl Julie before cheering our friends on..they were racing the Wounded Warrior half! It felt good to be back out on the roads again though after last week's marathon. I have some other races on the horizon so I'd like to keep my mileage up and get some awesome summer runs in.
And a weekend selfie…just because my hair was actually behaving for most of the weekend despite the humidity. Gotta love that.
Have a great week! And let's all remember to keep Orlando in our prayers during this time.
How was your weekend? Did you get any summer runs in?