Well hello there, Friday! Nice to see you again. I am definitely ready for some free time this weekend to let my hair down after a crazy week of work! It has been a good week…just a little busy. Time to slow things down a bit.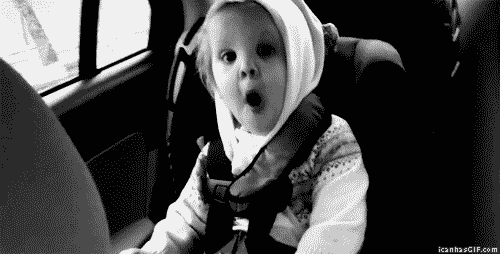 I see some pool time, sunshine, brunching and of course running in my future!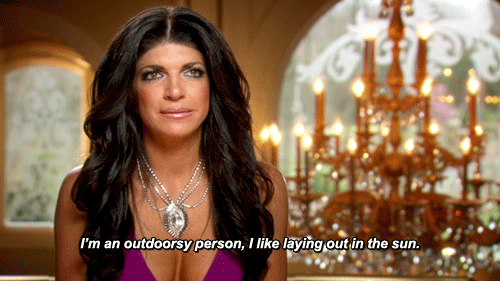 Yes…Teresa said it best.
Let's get to this week's faves!
–8 running drills that will make you a better runner. High knees and butt kicks are my favorite.
-Fun times on the track this week. So glad to be back to working on a little speedwork…feels good.
-This top…obviously I am going to need it for the 4th of July.
–This song. It's been in my head all week long. So catchy.
-Eating all of the watermelon, all of the time. Yum yum.
-The sky this week has been all kinds of ridiculously beautiful shades. Thus why I love my early morning runs.
What are you up to this weekend? Do you see any pool/outdoorsy time in your future?