YESSS hello Friday! I am sitting here drinking coffee dreaming of being by the pool with a juicy book in hand. Soon, very very soon! Hope you all had a marvelous week. I am ready to let my hair down for sure after a long week of workin' it!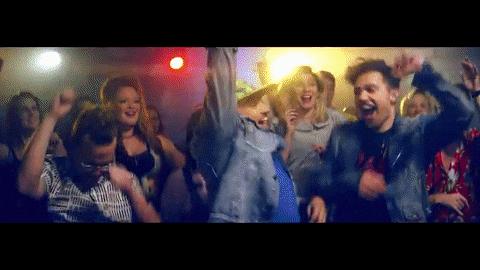 Let's get to this week's faves!
-Back on my Jason's Deli salad kick. I am in love with their quinoa and have a strange obsession with raw broccoli. Oh and their roasted red pepper hummus…heaven.
–Song of the week…playing it on repeat. So upbeat and catchy.
–Beet watermelon grape juice? Wow. Need to make this STAT.
–10 ways texting doesn't always translate…number 2 ALL DAY.
–20 hilarious tweets about the Olympics that make you say 'basically'. I'm kind of sad it's all over…ah well…back to catching up on my Bravo shows.
That's all for this week…be good or be good at it!!
What are you up to this weekend?
Long running it (duh), chill time, catching up with some childhood friends while celebrating August birthdays!