Woohoo! Who is ready for the weekend? I don't know about you but I'm definitely ready to let my hair down. I have running, brunching and relaxing on the agenda. It should without a doubt be a good time. I just have to chug some coffee to get through this work day and then I'll be good to go.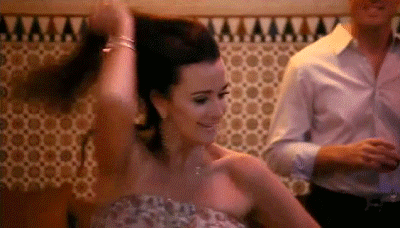 Let's get to this week's faves!
-The pink and orange skies on my morning runs this week. God's artwork indeed.
–Study says group runs can make you smarter? I love it…I do enjoy my solo runs from time to time but linking back up with a run club has done wonders for my running. I've seen a ridiculous amount of improvement thanks to these awesome people.
-This shirt…just because it is speaking to my soul. Must track it down.
–25 chic and easy ways to decorate a pumpkin. I love all things with glitter.
–4 things this girl learned from running 50 miles. Love it love it! Makes me definitely want to get on board for my next ultra.
What are you up to this weekend? Any long runs/racing going on?