Hi, hello and TGIF! It was a crisp and cool 50 something degrees this morning. Woohoo! I absolutely love it. Especially after dealing with this Texas Indian summer. Love me some fall.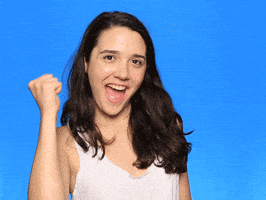 Let's get to this week's faves!
–Kombucha cider smash?! I must make this immediately. I love all things apple cider this time of year.
-Pretty flowers along the Katy Trail. I have to get out there more often for more miles. Love exploring all of the places to run in Dallas.
-All things Issa Raye. I'm obsessed with her new HBO show…and just catching on to her in general. Love.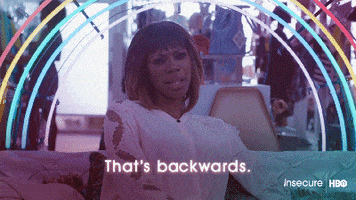 –15 true things…this girl and I are on the same wavelength. Especially number 4, 7, and 11.
-All things related to Trader Joe's pumpkin butter. I'd be lying if I said I didn't dip out of that jar with just a spoon this week. So freaking delicious.
Have a great weekend!
What are you up to this weekend? How are you celebrating Halloween this year?
By running 26.2 number 21! Marine Corps Marathon in 1 week here I come.