Hi there! It's finally Friday!! I have a few things going on this weekend…back to back long runs including a sunset half marathon on Sunday! I am feeling good after 26.2 not long ago and ready to get back on the race wagon. It will be a fun run with my running club but definitely a good time. Plus some festivities mixed in with all of that. Can't wait.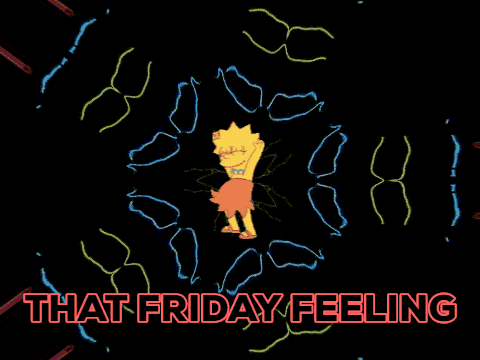 Let's get to this week's faves!
–Cranberry chai sangria? Whoa. Want.
–10 runner milestones. Haha I love the one about 'holding your own' in the running store.
-Real Housewives of Atlanta coming back on. Yes…my work week catching up on shows just got that much happier.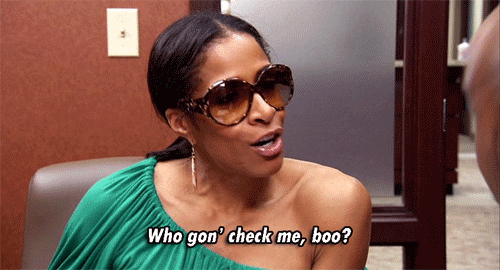 -One of my students giving me a Hershey's kiss at the end of spin class the other day. It totally caught me off guard. What a sweet gesture. Literally.
That's all for now! Have a great weekend.
What are you up to this weekend? Who is ready for Thanksgiving? Are you running a Turkey Trot?
I try and run a 'Chelsea Trot'…aka a super long run before the festivities every year.