Happy Friday, TGIF and all of that good stuff! I am definitely ready to relax and enjoy the weekend after a long week of work! Bring on some running and some r & r. So excited for the Dallas Marathon also which is in 1 week!! Bring on the 26.2 joyride.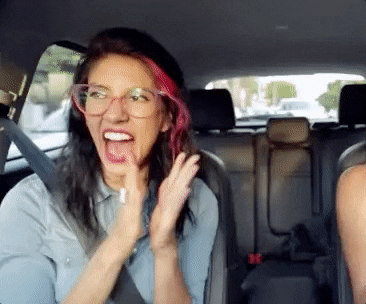 Let's get to my faves from this week!
-The Real Housewives of Atlanta and Vanderpump Rules are both back on for my guilty viewing pleasure. I know…I have a reality TV show problem. Guilty as charged.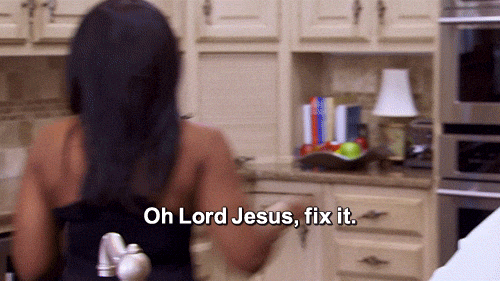 –Crockpot green chile chicken enchilada soup? I totally need to bust out the crockpot since it is getting chilly. I don't know about you but there is nothing more amazing than coming home to a good smelling crockpot meal after work. Love love.
–5 simple snacks for runners. I'll have to try the cottage cheese on toast. Sounds interesting.
-Scarves making a comeback. I basically have to have 2 things during the winter time. Fleece leggings and scarves. They are a part of my survival kit.
–This song on repeat. It has just been an instant mood lifter for me lately. You know those songs that just resonate with you? Yes, this one is my jam.
That's all for this week! Have a great weekend.
What are you up to today? Is anyone excited about the Cowboys win last night?
HA. I'm honestly not that big of a football fan but I do have a little love for the home team.