So I don't know about you but I have many thoughts and emotions that swirl around my head while running or right before I go out for a run. Mostly these are emotions of joy and happiness…but ya know, sometimes me and running don't always see eye to eye. The struggle is real. But that is just a part of this lovely journey, much like life. Am I right? Here are some of my emotions on the run.
–The feeling of rolling out of bed to run early in the morning while half asleep. Don't worry, you will wake up in the next mile or so. Give it a few minutes and you will be good to go.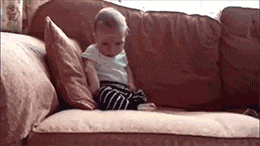 –The feeling of not being able to locate a GPS signal. Oh my, that is not a good feeling at all. Because if your Garmin/running app doesn't record it, then it just did not happen.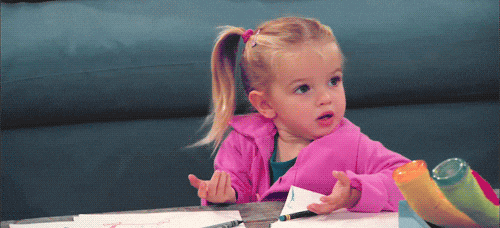 –That emotion of just feeling so darn good on a run that you are the energizer bunny. You just keep going and going.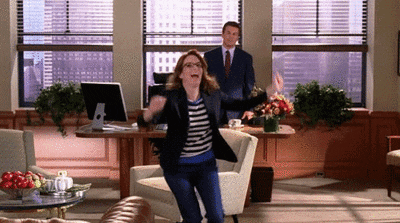 –That moment when you know you just look too cool for school in your brand new Asics you just bought from the store. Plus those cute new lululemon leggings. Ladies you know what I am talking about.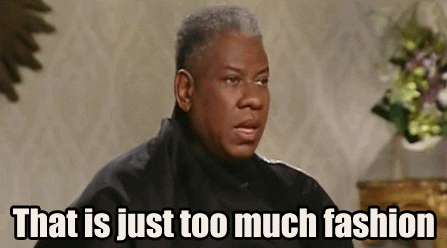 –That feeling when it's 35 degrees out and you forgot your earwarmers and gloves. Hashtag I am freezing my buns off right now.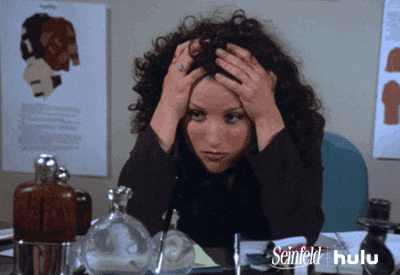 –The emotion of being done with your run and heading to get that first cup of coffee for the day. Heaven in a mug. Hallelujah.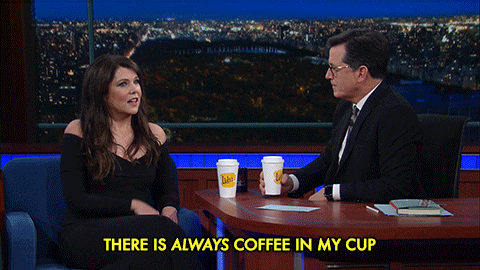 What are some of your emotions while running?