Happy Friday to you! I'm looking forward to some fun 26.2 style this weekend. Bring on the Dallas Marathon!! We should have some decent weather too with fairly chilly temps in the morning on Sunday. Can't wait!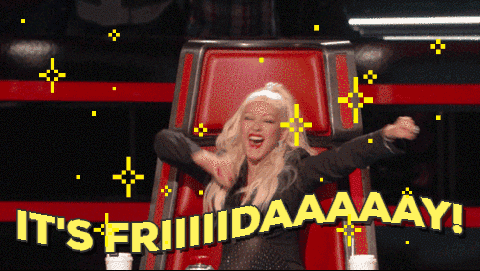 Without further ado let's get to this week's faves…
–21 great gifts for anyone who loves running. Number 21…need.
–15 traits of every early morning riser. Hmm…number 8, definitely true.
-My RUN gloves…they have definitely been keeping me warm during some chilly miles this week.
-This cozy looking scarf. I am loving the color too. Need.
-This quote. Because it's oh so true.
That's all for this week! Enjoy your Friday.
What are you up to this weekend?
Marathon-ing it…see you on the other side of 26.2 number 22!