I just like to run…running is my favorite. Yes, yes Elf this is true.
So in no particular order this is why I believe endorphins are the real MVP…also known as the runner's high. Here it goes.
1. The runner's high is all natural, organic and just plain good for you. Who's going to argue with me? No one? Great. Thank you.
2. It will make you believe you are simply invincible. And no, you definitely aren't but it's fun to be delusional sometimes.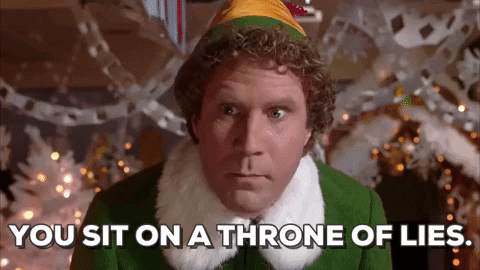 3. The runner's high will make you just love everyone. Love always wins.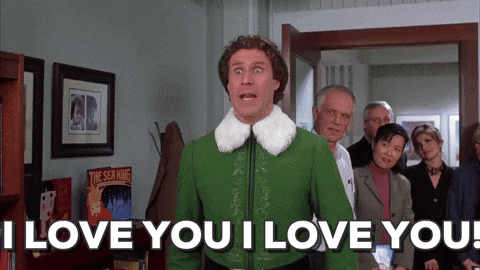 4. It's almost better than java. Hey, I said almost.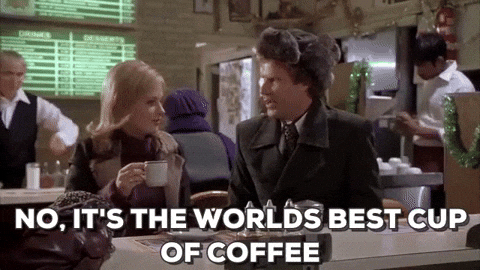 5. It will make you want to dance and sing and be all sorts of cheerful and annoying.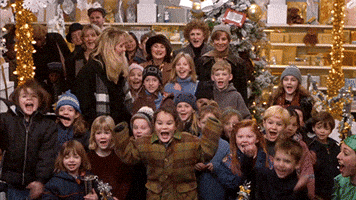 6. It's all about that sense of accomplishment after a long run or race. Yes…you get the gold star.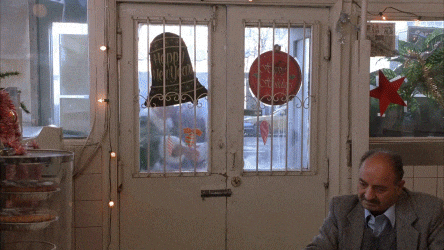 What are some reasons why you love the runner's high?