Hi there! Are you in need of some new spinning/running/workout jams? Well look no further! I've got an awesome Spotify playlist you're going to love. Make sure to find me on there under thedancingrunner as I will be updating playlists weekly.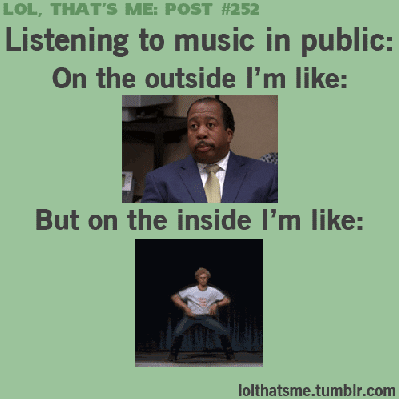 And check out my next cycle class at any of the following 24 Hour Fitness locations in the Dallas/Ft. Worth area!
Let's go for a ride!
What songs are you loving for working out lately?