Happy day before New Year's Eve! Hope you all are having a fabulous Friday so far. I have a fun weekend planned which includes vino, a teensy bit of work (boo…but hey don't knock it I'm getting paid) and running a ton of miles. Because duh, how else would I celebrate? You already know it's going down.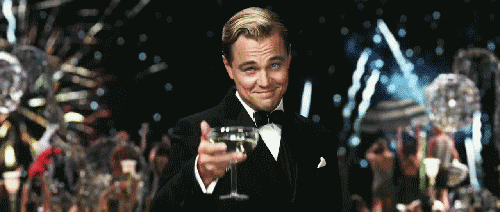 I'll be doing a little dance like this come midnight. Cheers!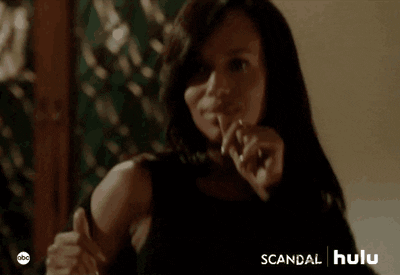 Let's get to this week's faves!
–DIY brunch avocado toast bar. I need to totally make this happen.
-Benefits of trail running. I can dig it.
plus I mean…who can resist this view? I certainly cannot.
–Thoughts runners have during holidays. HA. The struggle is real.
-I'm all about the sweater dresses. I want this one in every color.
-This song. It's on repeat all day long.
That's all for this week! Have an amazing weekend.
What are you up to this weekend? Anything exciting? Be safe! And be good or be good at it.