Hey there and happy Friday to you! I'm doing the payday Friday dance over here looking like Phaedra from RHOA. Over the moon excited and dancing in my chair at the office.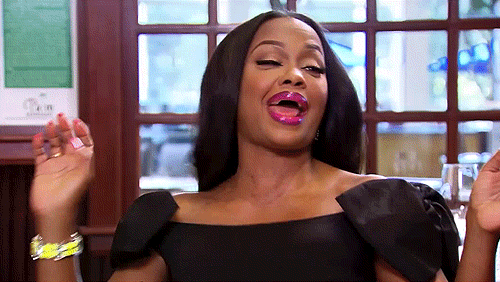 Let's get straight to this week's faves!
-A colorful sunrise with pretty pinks in the sky. Perfect ending to Wednesday's 10 mile run.
-Speaking of EPIC runs, I am a horrible person and forgot to recap LAST weekend's 33 mile extravaganza! We literally ran from Dallas to downtown Ft. Worth and I got to see both city skylines. It was amazing. Loved doing that run with such awesome people. I am still riding the high from those miles.
–5 ways that runners can go from good to great. I am digging the flywheel concept.
–Filter out the noise. Yes, yes and yes. Working on this a lot lately.
-7 eleven coffee on super chilly days. Oh thank heaven.
Well gotta run! (Literally, lots of running happening this weekend! Catch you on the flip side.)
What are you up to this weekend?
Teaching a class at the gym, running (trails too!) and relaxing. In that order.