Hey there speedsters! I've got an excellent playlist for you today strictly for speedwork! Whether you are on the track banging out 800s or the road getting your run on, these jams will get your engine nice and revved up. Hope you enjoy! You can find the entire playlist on my Spotify, which is where I post all of my songs for both the gym where I teach classes and for running. Follow me under 'thedancingrunner'.
And check out one of my favorite speed workouts, here!
Let's go for a run!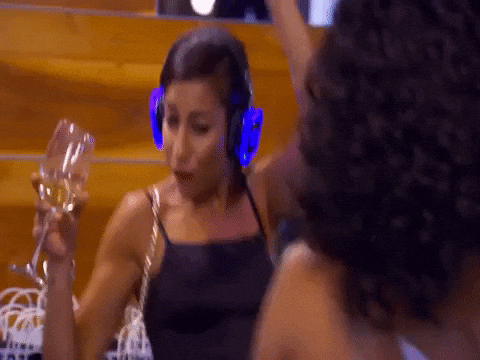 What's your favorite song for speedwork?