Finally Friday! Hope you have some fun weekend plans. I've got rest, relaxation and running on the agenda. It has definitely been a long week and I am ready to let my hair down!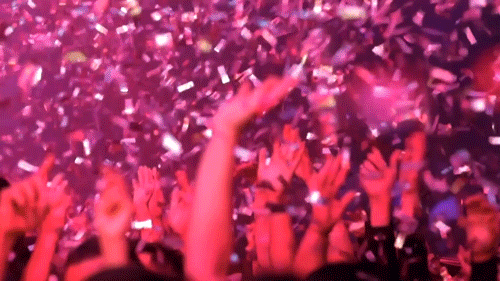 Let's get to this week's faves!
-Ridiculously awesome sunrises all week long. I am in heaven. Makes the perfect background for my morning runs for sure.
–Funny running memes for marathoners. I can't tell you how many times I've gone on a 'short' 10 mile run. Hilarious.
–Matcha honey hot chocolate with toasted marshmallows? Gimme.
-Butternut squash spirals. Ya'll I am obsessed. Makes for the most perfect pasta substitute AND it's already prepared. Do you know how tough it is to spiralize a butternut squash?? Takes all of the guesswork out and delicious too.
–My brand new FREE swag I got from Lululemon for doing one of their distance challenges on Strava. I kind of blew it out of the water after running these 80 mile weeks (humblebrag) but I figured I'd play anyway. Hello, new free speed shorts and top. Love it love it.
That's all for this week! Have an amazing weekend.
What are you up to this weekend?
Running, escaping & getting off the beaten path, brunch, straight chillin'.