So for those of you who have been living under a rock, Beyonce has once again broken the internet with her news that she is pregnant with twins. In honor of this special announcement I thought it would be a fun day for Beyonce gifs. So yes, without further ado…my reasons why I think endorphins are amazing and they should be bottled up and sold all across the land. You are welcome.
–Endorphins take the term 'I woke up like this' to a whole 'notha level. Why yes, I did wake up like this. Because runners just automatically have those endorphins pumping through their veins 24/7. 365.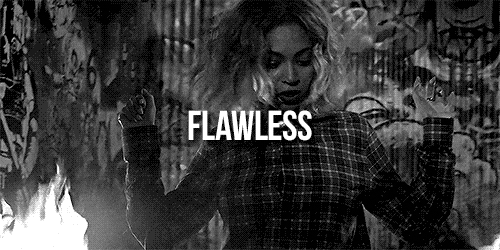 –Because even when you have BAD run…come on let's be real, you got out there and you still got it done. And that my friend is pretty amazing.
-Some days when you are just super stressed at work and nothing seems to be going right, you get that run in and BOOM. It just turns your entire day around. Thank you, endorphins.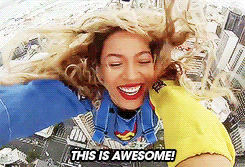 –Because you can walk in to work after a killer workout or early morning run feeling like you're kind of on top of the world. Deadlines?! Girl, please. I've got this.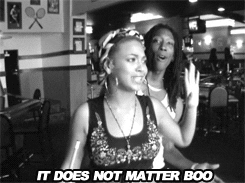 –Exercise gives you endorphins. Endorphins make you happy. And happy people just don't shoot their husbands, they just don't. Actually stolen from Legally Blonde but it still counts here. Thank you very much.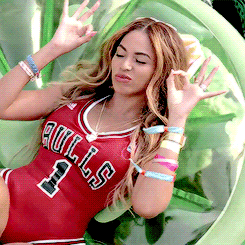 Are you an endorphin lover like myself? What are some reasons why you get up to get that run in?