Valentine's Day is quickly approaching!! And because of that I've got a V-Day themed ride for your spin cycling pleasure!! These songs are also great for running and/or high intensity workouts. So enjoy!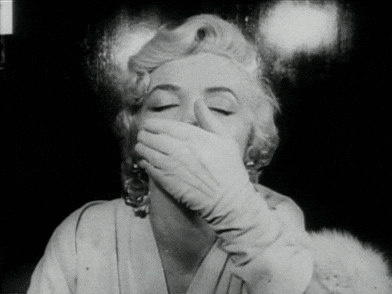 And come check out where I'll be teaching class next in the Dallas/Ft. Worth area!
Let's go for a V-Day ride!
Happy Valentine's Day- Outkast: Warm up
In Common (Kaskade Remix)- Alicia Keys: Standing run
Let Me Love You (Zedd Remix)- Justin Bieber: Sprints
I Think of You- Chris Brown/Jeremih: Jumps
Deeper Love- Jauz: Rolling hills
Worth it- Fifth Harmony: Tapbacks
I Got You- Bebe Rexha: Climb 4/5/6
Melody- Oliver Helens: Accelerations
Feelings- Maroon 5: Active recovery
Tonight Belongs to U!- Jeremih: Climb 5/6/7
Kiss it Better (Feenixpawl Remix)- Rihanna: Climb 6/7/8
Too Good- Drake: Seated/standing run
Make My Love Go- Jay Sean: Climb 7/8/9/10
Get Me Bodied- Beyonce: Accelerations
New Flame- Chris Brown: Cool down
What songs are on your workout playlist this week?