Hey there! Can I get a high five for Monday? Hope you all had a great weekend! Let's recap things a bit, shall we?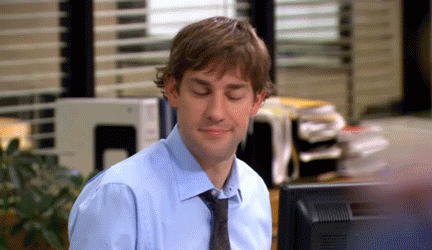 My weekend was pretty fun filled…running, friends, and yoga! I even got a bit of trail running in too. After Rocky 100 I have to say I was so happy to get back out on the dirt path.
Saturday morning I got in some miles with my homegirl Tracy. We did 14 miles while getting some girl talk in and catching up at usual. Long runs are always better with good friends.
Post run I got cleaned up a bit and hit up some yoga at the brewery. It's an hour of yoga followed by some tasting and a tour of the place. I cannot tell you how good it feels to be back to doing yoga! I actually do lots of yoga at home, but I prefer being in a studio or with an instructor. This event is always so much fun, I am not a huge beer drinker but I like some of their selections so I play pretend. Plus a sip of IPA actually tastes decent after a good run and yoga session. Who knew?
I charged my batteries a bit then did a late brunch with my girl Natalie. Chicken tacos for the win.
Since I didn't really partake much in the beer drinking I stopped at the store on the way home to grab a new to me vino for the weekend. Playtime. You know the bottle was what caught my eye. I love red blends…this is fantastic with dinner!
Sunday funday runday….10.2 trail miles with friends enjoying the great outdoors. I am loving this trail. You know I may be pulling the trigger to sign up for another trail race soon! But first, I have a few road races to knock out. Stay tuned.
How was your weekend? What's the weather looking like where you are?