1. It can give you the best energizing mental boost…to get through that project at work or presentation. Sometimes you just need a clear mind to get through the work day. Running can do just that.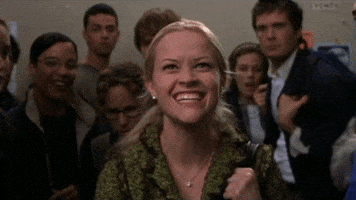 2. Some days you are just in a MOOD…you feel me? Running can totally turn a day around and make a bad day better.
3. It can give you an opportunity to get out with your running buds and vent about life while getting some miles in together. Like doing some girl talk and such. Hey…girls…we talk about just about everything. 4. It can get your through a funk or situation where you want to be lazy in bed and eat bon bons all day. Which, sometimes can be therapeutic. But some days you just need to get your ass up, get out of that funk and get going. 5. Because exercise gives you endorphins! Let's just bottle those babies up and market them, shall we?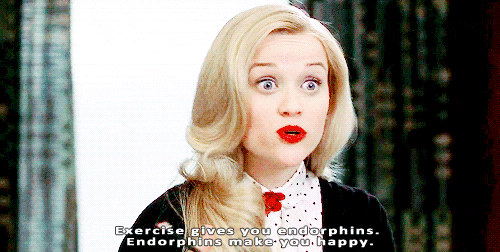 What are some reasons why you keep running?