Happy Friday! Hope you all have some fun in store for the weekend. I have running and relaxation on the agenda, of course! I have some races coming up including a trail marathon and an ultra (WOOT) so lots of miles are being put in at the moment! I am loving it. All about it.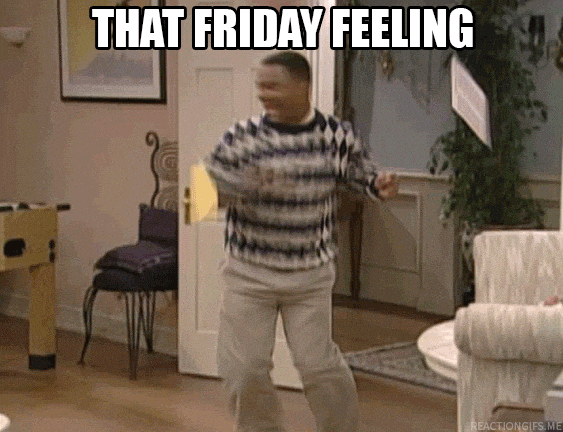 Let's get to this week's faves!
-Paint leggings? I kind of want them…they are so super cute.
–Create your own wellness retreat at home. Ahh…yes, which reminds me I have a heated foot spa thingy at home that I need to use. Maybe this weekend.
-This 'Mimosa Sundays' shirt I bought. How cute is this? Me and a friend are doing a wine run/relay on Sunday which will be fun. It will be a mimosa Sunday indeed.
-My pics came back from Rock n Roll Dallas…I am telling you, I usually don't like my race/running pics but these turned out kinda decent! Thank you Lululemon shorts for making my legs look awesome. Ha. I'll have to order some pics soon.
–Answering the loaded question…'why do you run'? Great read and I can relate. Running is so powerful.
That's all for this week! Catch you on the flip side.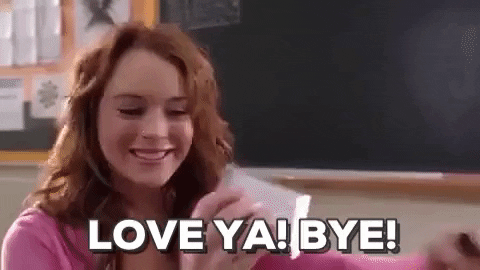 What are you up to this weekend? Have you ever done a wine run?
Yes, we drink AFTER the run, not during. I can't tell you how many times I've been asked this question.