I don't know about you but it's Friday and I'm feeling like that surely calls for a celebration! Hope you have some fun in store for your weekend!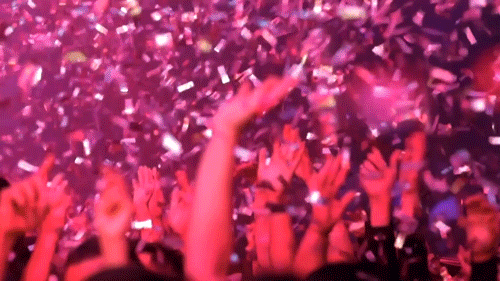 Let's recap this week's faves!
-Bell pepper nachos. This made for a fun little dinner project for me this week. They actually turned out fantastic! The more goodness you add in there the better. I made these vegetarian style but you can add chicken or turkey too. They are also amazing with goat cheese and/or avocado!
–The secret language of runners. Oh my goodness. It's like they think they know me or something.
-This runner's must do strength workout. I have been all about the planks lately.
-"Coffeeology" from my favorite little coffee shop. Yet some more lango that I speak very well.
-Spring and summer sundresses with fun prints. I just want to wear dresses all day long (when I'm not wearing running clothes, of course)
–Queens are born in April…yes, that would be me. My birthday month begins tomorrow and this makes my soul happy.
-Current mood. A beach view and coffee. This will be me on my birthday weekend when we go to Galveston for the Divas race. April 26th is the actual day in case you like to buy presents! I'm just saying.
That's all for this week! Have a great weekend.
What are you loving about today? Favorite things this week?