So I don't know about you but for me the best part of my weekends is always starting it with a long run. It's a great way to get the training miles in all while having fun with your friends at the same time. Here are 5 reasons to get excited about a long run as told by my SATC ladies. Let's get to it!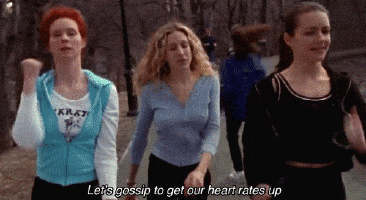 1. To test out your brand spanking new running gear. Long runs are the ultimate dress rehearsal. I just love it.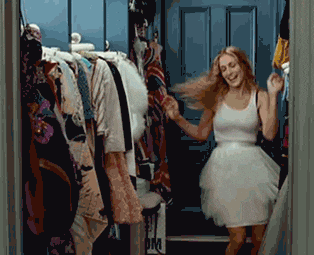 2. Because mimosas at the end of a 20 mile run are always the best. Yes indeedy.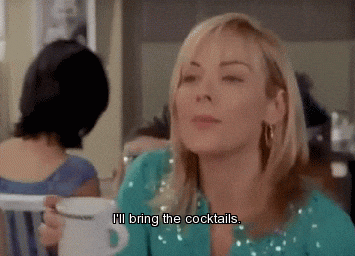 3. Because sometimes you just want to treat yourself, retail style. New shoes after running some serious mileage? Even better. Treat yoself.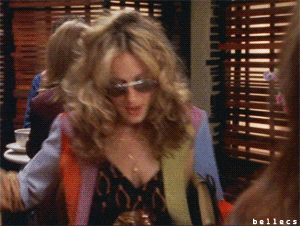 4. The post long run nap. It's like the holy grail at the end of all of your hard work. Nuff said.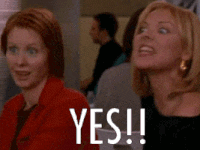 What are your reasons to get excited about a long run?