I am here with your weekly Wednesday spin playlist! I post songs that are perfect for spin class, running and high energy workouts. As always check out the days in which I teach spin class at my weekly schedule here.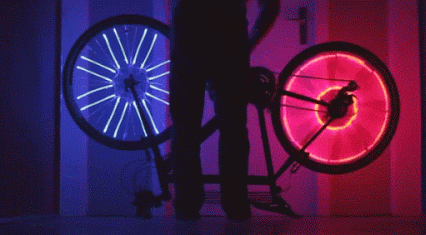 Let's go for a ride!
GDFR- Flo Rida: Warm up
Freak (& You Know it)- Joe Stone: Tapbacks
Juju On that Beat- Zay: Accelerations
Party- Chris Brown: Seated/standing run
Work- Ciara, Missy Elliot: Rolling hills
Hard 2 Find- Calvo, Donata: Jumps
Take Back the Night- Justin Timberlake: Hill climb
4 Minute Twerk Out- Jay Ski, Quad City DJs: Sprints
In the Arms of a Stranger- Mike Posner: Active recovery
Can't Hold Us- Macklemore & Ryan Lewis: Tapbacks
Paradise- Laidback Luke: Hill climb
Jumpman- Drake, Future: Rolling hills
Spotlight- Gucci Mane, Usher: Jumps on a hill
Show Me- Tiesto: Sprints
Side to Side- Ariana Grande: Rolling hills
Passionfruit- Drake: Cool down
What songs are you grooving to this week?