Well hi there! It is Friday and I think that calls for a party of some sort!! Don't ya think? Hope you all are ready for the weekend! I've got some running (duh), brunching, and debauchery relaxation in store.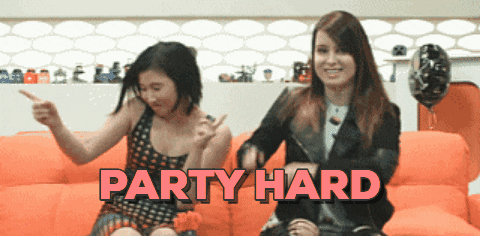 Let's get to this week's faves!
–Three 15 minute healthy-ish lunches. I'm definitely adding these to the list. Anything with eggs and avocado is a check plus in my book.
–The secret to training for a marathon – just keep running. Beautiful article.
-Galveston ocean views on the run before we came home earlier this week. I adore the sunrises there.
-Celebrating wine down Wednesday on my birthday with awesome peeps. After the most amazing birthday run ever. This malbec was absolutely fantastic I have to say.
–12 best runner places around the world. New Zealand is now officially on the list.
Have a great Friday!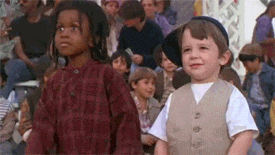 What do you have on tap for the weekend?