Hey there and happiest of Fridays to you! I just kind of feel like this day calls for some dancing GIF magic. Friday is always the best day for a dance party!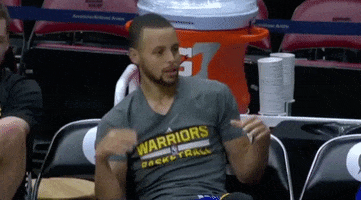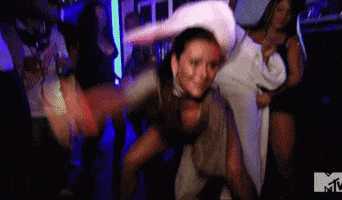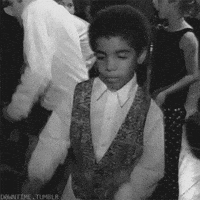 The gif of little Drake from back in the day? My absolute favorite.
Let's get to this week's faves!
-Pool time and grillin' & chillin' with the bae. There is absolutely nothing better than skewers on the grill…absolute YUM.
–The weird and wonderful things about runners. Love love.
–Pineapple flip flops…I think I must track these down ASAP.
–John Green discusses his take on cheering on other runners. I can dig it.
-This. Because it is oh so true.
Cheers to a fabulous Friday!
What are you up to this weekend?
Pool time, running, relaxing, Mama's Day celebrating.