That Friday feeling, oh…you have to admit it is the best, right? Hope you have some fun in store.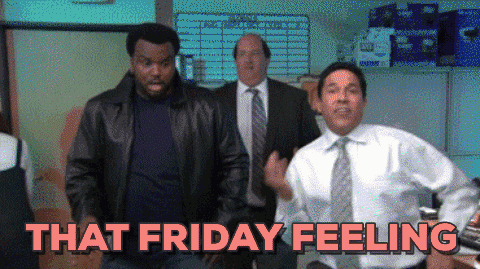 Let's get to this week's faves!
–Where did all the smiling people go? I just love this.
-Ridiculous looking sunrise on the run this week. As in ridiculously awesome. I am a sucker for pretty clouds.
-Just watermelon in any form lately. Did you check out my watermelon mint feta recipe? Get you some.
–Why running helps you think. I have been running without music lately actually. Best time for brainstorming or just thinking things through in general.
-And this…because it's just so…me.
Have a great weekend!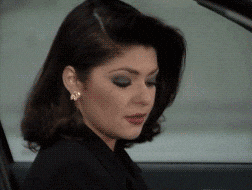 What are you up to this weekend?
Fun in the sun, lots of running, relaxing, brunching…etc.