TGIF! That Friday feeling is in the air, oh yes!! Hope you have a great weekend planned.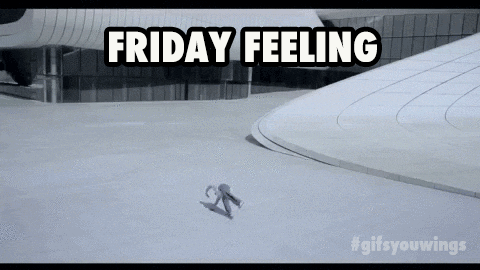 Let's get to this week's faves!
-Rocking and rolling in my Brooks Glycerin 15s all week long. They make my soul happy. Get you some.
-An awesome outdoor yoga event this week with the Dallas Fitness Ambassadors and Reef Point Yoga! And tree posing on the moon. Gotta love it.
–5 speed workouts you don't need a track for. I am a big fan of the ladder and the on and off.
-Rompers, I wear them all summer long. I've gotta track this one down.
That's all for this week! Catch you on the flip side.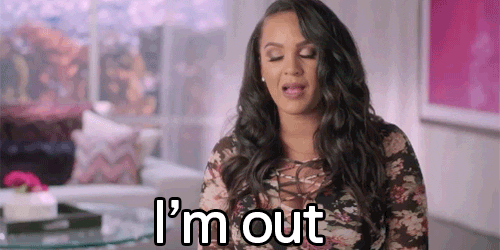 What do you have planned this weekend?
Running & lots of straight chillin preferably poolside.