Can I get a yaaaas for Friday?! I'm not sure if people even still say that anymore but I'm saying it. So there. TGIF!! Hope you have a fun weekend planned.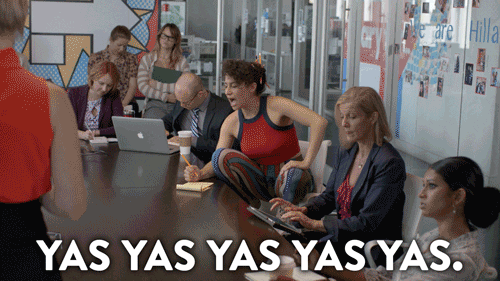 Let's get to this week's faves!
–12 cheap destination races. I love this concept! The Brokebakes one sounds cool. LOL. Also shout out to Carrollton, Texas.
-Just pool time in general. We have had a ton of rain this week so I'm looking forward to some more sunshine time soon.
-This sky. The reflection off the water was just amazing on Thursday morning's 10 mile run.
–Your new running glossary. Yes and yes some more. Love. Thank you, Brooks Running.
That's all for this week! Have a lovely Friday.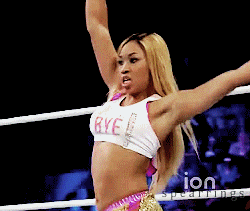 What's on tap for your weekend?
Running, hitting up some trails, chill time with good peeps.