Hello there and happy Friday to you! It is payday Friday to be exact. So that is a reason to celebrate! I've got some running, brunching and playing in the sunshine on the agenda. Good fun!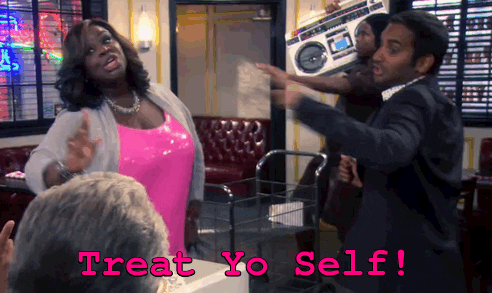 Without further ado let's get to this week's faves!
-Playing on the trails this past week with buds. I am starting to make it a mid week tradition.
–4 times you don't want to run, but should anyway. Preach.
–Top 10 running drills for speed and efficiency. I'm all about the butt kicks and the high knees.
–21 not boring chicken meal prep ideas. I love mixing things up Mexican style but I'll have to try the Greek one.
-Blood orange cider. Super refreshing post run! Just a hint of orange goes a long way.
That's all for this week! Have an amazing weekend.
What are you up to this weekend? Anyone stay-actioning it or traveling somewhere fun?
Staycation FTW.