As you know running can evoke many different emotions…mostly those of euphoria and happiness…but it has its highs and lows! I did a post on this not too long ago but since training for the ultra marathon I have a few other emotions I'd like to share! See below.
–The feeling of tired legs after running doubles. You've gotta love those double run days, right? Because every day is leg day. Frankly…high mileage running/ultra training requires your legs to not always be springy and fresh sometimes. It just comes with the territory. Cry me a river, build me a bridge and get over it.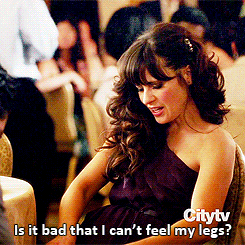 –The feeling of intense RUNger after that 10 or 11 mile weekday run. Yes, I'll have eggs and bacon and all of the foods for breakfast. Thankyouverymuch.
–The emotion of signing up for that hot new trail race in a beautiful location. Because you must get that shiny new buckle to add to your collection. Who needs medals when there are so many amazing belt buckles?! I am just saying.
–Knowing you have a big back to back long run weekend coming up. Back to back 20 milers?! NBD. Eat, sleep, RUN, repeat. Exactly in that order.
–That feeling of hitting your highest weekly/monthly mileage YET. That feeling I must say is pretty darn incredible.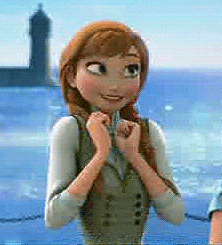 –The feeling of always wanting ALL OF THE HOURS of sleep. Can't get enough sleep. Can't stop won't stop. Work hard nap hard.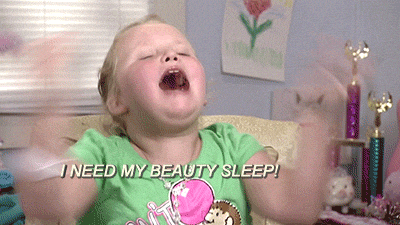 –The emotion of running because you truly do LOVE it…not because you want to win a race, or to prove something to someone else. Because the simple act of running brings so much joy into your life. Body, mind and soul.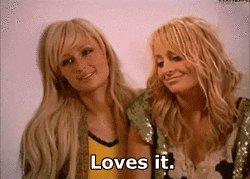 What are some of your emotions of ultra training, or just running in general?