Can I get a high five for Friday? Y'all I am so ready for the weekend and to let my hair down after a busy work week. Let the running and brunching begin!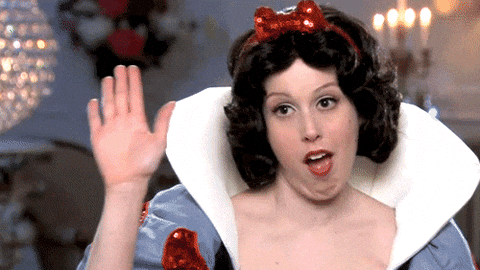 Let's get to this weeks faves!
–Parmesan zucchini. Oh so simple and oh so delicious. Love me some crispy fresh veggies.
–The simple technique that will help you run longer. Oh yes, it's all about the breathing for sure.
-The fact that my absolute guilty pleasure The Real Housewives of Dallas is back on Bravo. It's just so awful and so good at the same time.
–The Fast As Light Muscle tank. Love this. I know it would look good with my new lululemon energy bra. Anything to keep cool in these hot summer months of training.
-Still loving my Brooks Uplift Crossback sports bra. It offers such great support and you simply cannot beat the hot colors. Love.
-Last night's sunset after the rain. Simply amazing hues in the sky.
That's all for this week! Have a great weekend.
What are you up to this weekend? Anything fun?
Brunching, running, hopefully some much needed pool time.