Hope you all are having a fabulous hump day. Of course I got the day started right with a glorious run before the rain. Nice and cool and breezy is my jam!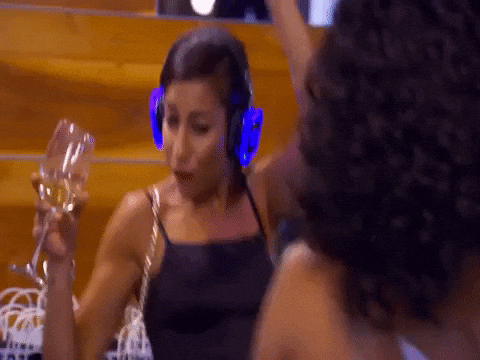 Speaking of jams, let's get into the spin cycle playlist! These tracks are great for spinning, running, or any high energy type of workout! Hope you enjoy.
Check out one of my classes if you live in the Dallas area! And be sure to follow me on Spotify where I post updated workout playlists on a weekly basis!
Let's go for a ride!
Mi Gente- J Balvin: Warm up
Get On It- Problem: Jumps
Strip that Down- Liam Payne, Quavo: Rolling hills
Drop it Low- Kat Deluna: Tapbacks
In the Dark- Dev: Accelerations
Party Monster- The Weeknd: Hill climb
Pour it Up- Rihanna: Hill climb
Fireball- Pitbull: Accelerations
Feels Right- Jocelyn Alice: Active recovery
Soul Makossa- Yolanda Be Cool: Jumps
Valet- Eric Bellinger: Rolling hills
Heatwave- Amber Mark: Seated/standing run
Fiesta- Bomba Estereo, Will Smith: Sprints
House Work- Jax Jones: Hill climb
Can You Feel It- The Jackson 5: Jumps on a hill
Cream- Tujamo: Sprints
What They Say- Maya Jane Coles: Cool down
What are you loving about this week?
Good music, good running, fun times teaching classes at the gym after work, chickpea veggie burger homemade chipotle bowls for dinner (I promise I will share soon)