-I have truly been in love with running by the lake lately. So peaceful and serene after a long day of work. I simply love it. Am I turning into an evening runner? HA. Definitely not. Morning runs for the win. But, I do love doing some shorter runs in the evening on double run day.
-I am roughly 1 month out from running the 100k in September! Simply cannot wait. As most of you know I have been training hardcore for this ultra, maintaining high mileage and doing some trail running. I am definitely hoping it pays off. Then, I will be able to get back to running some faster races and marathons. Woohoo.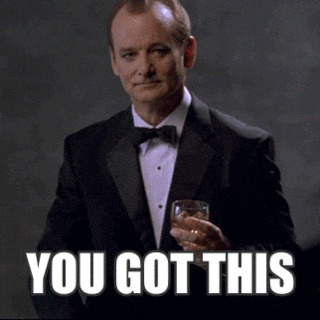 -I feel like I have been getting pretty good at saying 'NO' to things lately. Over booking yourself for things is not what's up. So when I have days off from teaching classes at the gym…I absolutely take full advantage and treat myself to whatever I want to do, instead of picking up a bunch of sub jobs to fill the time. Stop the glorification of BUSY. I am working on it.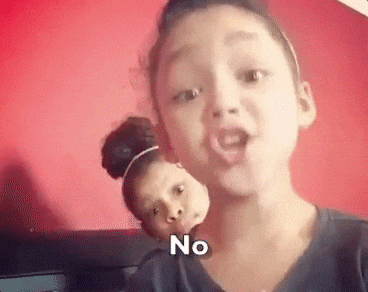 -The humidity here has been absolutely through the roof! So I basically wear my hair up every day to avoid the frizz. Off in a bun it goes. Hashtag I have no shame.
-Has anyone been watching this show on HBO? It is my absolute fave. If you don't know then now you know. It's one of my guilty pleasure shows for sure and I'm loving the 2nd season.
What are some random thoughts you have today?