Happy Friday and hope you're having a good one so far! I am ready to enjoy some of the somewhat cooler weather here in the Dallas area!! Running and relaxing are surely on the agenda.
Let's get to this weeks faves!
-A few evening runs on double run day this week enjoying pretty skies. Although it has been quite muggy this week I am starting to enjoy some nice miles after the busy work day.
-Very excited about the new hydration vest I'll be getting in the next few days. Fashionable, right?!  LOL. I have always loved my Dora the Explorer hydration backpack but I've decided to switch it up. Can't wait to rock it on the run soon.
–New trail shoes for spring/summer 2018. I've always loved Brooks Pure Grit but now eyeing those Mazamas.
-Simply hammock obsessed. How pretty is this look I found on Pinterest? I need to recreate it soon.
-Americanos from the café at my job this week all week long. Espresso, I do love you so.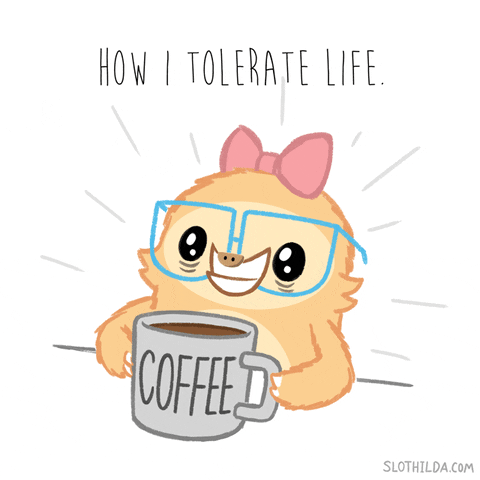 That's all for this week! As for my friends down in south Texas, be safe with this weather…sounds like Harvey will be no joke. Thankful we are too far inland up here to be affected. Yes, driving to south Texas is basically like going to another state. Everything is bigger down here.
What's on tap for your weekend?
Running (of course) and lots of relaxation time.