Congrats! You have made it to Thursday. And it is time for another round of my random rants and confessions…because for some reason I'm always in a chatty confession type mood on Thursday?! I have no idea why. Anyways let's get to it.
–For some reason seeing people riding their horses on the side of the road always makes me laugh. I was leaving work yesterday afternoon about to get on the highway and on the access road here comes a guy just riding his horse like we are in the country somewhere? I can't make this stuff up. Only in Texas.
–How cute is my 'running is cheaper than therapy' coffee koozie?! I just love it. It's reflective too. Seriously, they made this just for me. And you know it is meant to be when it is the last one on the shelf.
–Do you like queso? I guess it is a Texas thing. For some reason I cannot stand the look or taste of yellow queso. WHITE queso all the way. They call it queso blanco in Texas. Because clearly white queso is better for you and has zero calories. Yeah, right.
–I really need to stay off of the leaderboards on Strava. Although I am almost always at or near the top (blame ultra training) whenever there is another girl at the top for some reason I get EXTRA competitive. Like, really girl…you do not know who you are messing with. Time to go run a quick 10 miles. Run 10 or more miles a day and you will always be ahead of the game. Lol.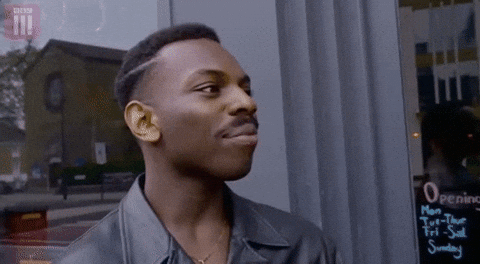 –Is it just me or are you getting more DMs from people lately? People be all up in my direct messages on Instagram. I kind of love the little private convos but it just seems like it's happening a lot as of late.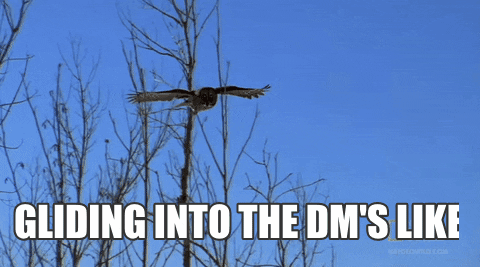 –Also, do you really WATCH people's instagram stories? I am sorry to say this, but I do not.
–Who is ready for fall? I went to my local java shop after my run this morning and they actually had pumpkin spice coffee on tap. Not sure if I'm ready for pumpkin spice JUST yet. Maybe in September? But…bring on the cooler crisp fall weather. I just love it.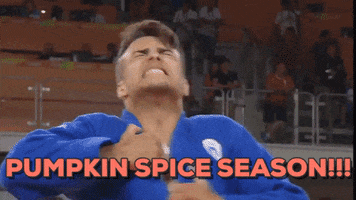 Any random thoughts/rants/confessions today?