Friday Friday Friday! Time to do a little long weekend happy dance. Who is with me?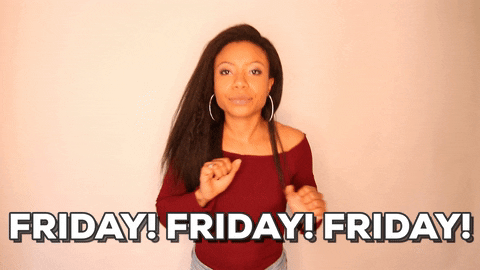 Let's get to this week's faves!!
–Hitting a whopping 414 miles in the month of August. HOLY CRAP!! I am one proud mileage mama. High mileage hard work pays off and I am so ready to rock the 100k in September. Also I am so ready for fall weather it is not even funny. It is getting cooler though in the mornings which I love.
–There is just something about doing sunset runs lately (I am still a bonafide morning runner, morning runs FTW) but especially after a stressful work day. Running is like my pint of Ben and Jerry's in the evenings. HA. I just love it.
–This Grenache red wine from Times Ten Cellars. It's like heaven in a bottle. If you're local to DFW check them out, you will fall in love.
–Yoga with Adriene. Do this post run yoga stretch and thank me later.
–My peaceful runs on the trails. Can't wait to get back out there this weekend.
That's all for this week! Have a great Labor Day holiday!!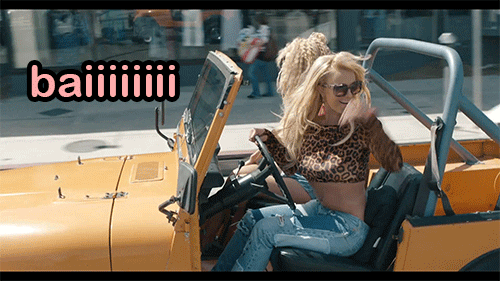 What are you up to this weekend?
Trail running, long running, yoga, followed by lots of R & R.