Welcome to Thursday! Almost the weekend…it is so close I can practically taste it. So since I feel like there is not enough randomness on this blog already I thought we'd start a random thoughts Thursday. So why don't you play along?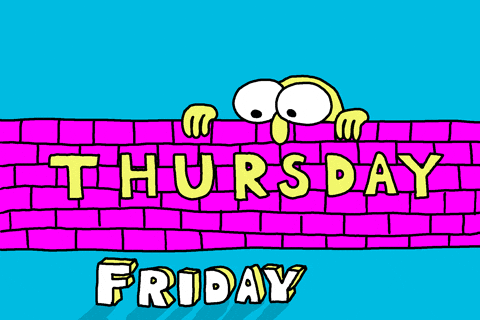 Here are some random thoughts rolling around in my head at the present moment. I apologize in advance…oops I mean, I hope you enjoy.
–I really enjoy running trails after a long day at work when I am able to get out there. There's nothing more fun than getting dirty with my trail pals and enjoying some icy cold beverages after. Plus it is getting cooler out so really it is the most perfect time of year for some trail adventures and to be one with nature.
–I have a random obsession lately with string cheese. And I feel like I am 6 years old again. And I have to literally take it apart in string form. Also I have trust issues with people who bite straight into the string cheese without pulling it apart. Just saying.
–Can we talk about how frustrating it is as an instructor to not have a working mic or when the music goes OUT when you teach a spin class full of people at the gym? Now you know my constant struggle.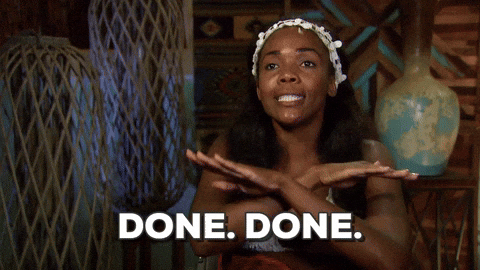 -Like seriously, teaching spin class without music is like watching paint dry.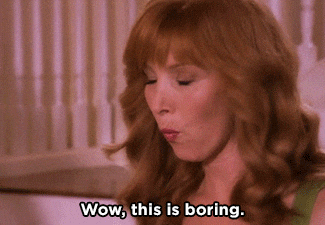 –And…as I just typed that rant above, the Pharrell song "Happy" just started playing on my iTunes at work. It's clearly the universe telling me everything is going to be okay. Woo sah.
–I am planning on a random Friday off very soon so I can basically do absolutely nothing but my own selfish pursuits…you know, like get a pedicure, watching mindless TV, trail running with my personal trainer friend who always has Fridays off. It is going to be absolutely fabulous.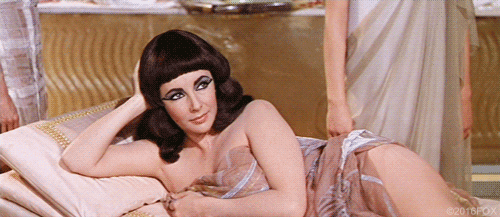 –It is September and I could not be happier for upcoming fall festivals…yes that means the State Fair of Texas and GRAPEFEST my favorite wine festival of all…give me the vino and life will be just peachy.
Tell me something random about your week! Do you have any fall festivals in your area coming up?