Happy Friday! Goodness gracious great balls of fire – is it cocktail hour yet? Haha. I am definitely ready for some long running, playing in the sun and relaxing this weekend!!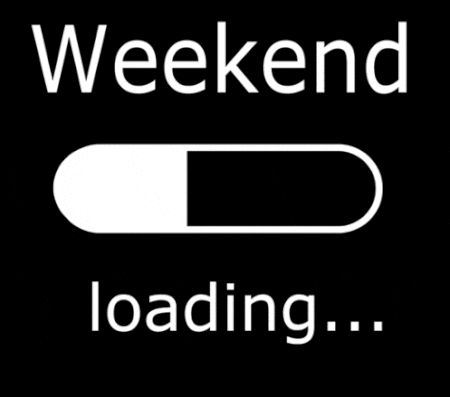 Let's get to this week's faves!
-I scored a sweet deal on these Pure Flow 6's from Brooks not long ago and I am absolutely loving them! The peacock design makes my soul happy.
–Mediterranean sweet potatoes? Sign me up. Cool spin on one of my favorite foods.
–Running acronyms to know. Brush up on your lingo.
–Is social media helping or hurting your running? Love it. That is real talk right there.
-My nike compression shorts. They are perfect for quick weekday runs. I need a pair in every color.
That's all for this week! Hope you have an amazing weekend.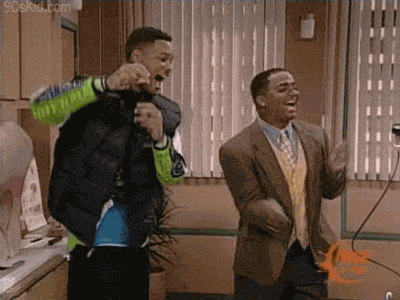 What are you up to this weekend?
Running, relaxing, play time with friends as per usual. Also I need a little brunching in my life.