It's is that time of the week again! Random rants and thoughts Thursday. I do hope you enjoy my randomness as much as I love writing it. Soo herrrre we go!!
-Is it just me or has this week been insanely long? For some reason today feels a lot like a Friday. Come on weekend…hopefully this work day will just fly by.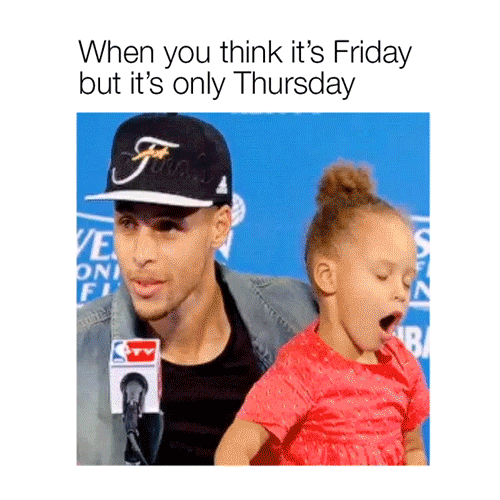 -Mornings have been pretty dark out for my early runs which makes it that much harder to get out of that warm and cozy bed in the a.m. Thankfully I have running buddies waiting on me for the miles so the accountability factor has been on point. Thank goodness for running buddies as crazy as me.
-With the arrival of fall very soon I am starting to think it is time for another hair color change. Perhaps wine color, or some cognac colored streaks? Debating. We shall see.
-Don't get me wrong, I think rompers are fun to wear and I actually think I look good in them but –going to the ladies room with one on is just kind of awkward? Am I right ladies? Nuff said.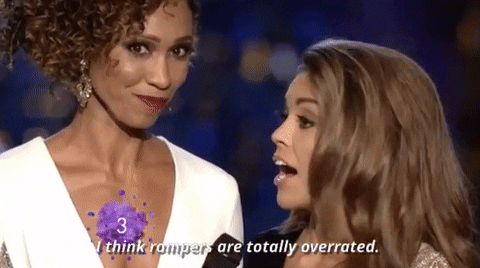 -I went to a super fun foodie Yelp event last night and it was definitely just what I needed to break up the monotonous work week. I tell you what I am ready for Grapefest this weekend and to have some more fun with good peeps. Much needed.
-I am back on the dating scene (yes me and runner bae broke up a while back – please do not pity me, it was a necessary break up) and I have to say it is very interesting dating in your 30s. I am enjoying it so far though. And actually meeting more guys while out than really online. Gotta love those random chance encounters.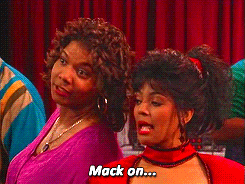 -Being single and back on the dating scene again means I have more time for my real BAE…which is running high mileage. Clearly. Preserving the sexy.
-Do you ever have songs you just never get tired of?? For some reason I never get tired of the song Truffle Butter. That is random I know.
-Pumpkin spice is back at Starbucks…and while I do not really like the latte version of this drink I think you should try it as an almond milk MISTO. Basically it is just steamed almond milk, coffee, and tell them to add just 2 pumps of the P.S. You're welcome in advance.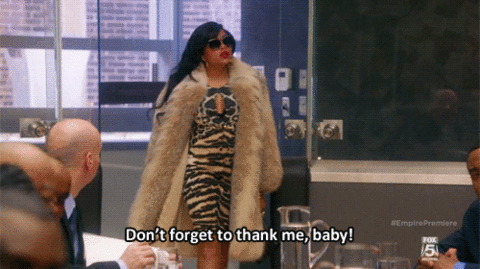 Any randomness to share today? What song do you never get tired of?