Hey hey! High five for random thoughts Thursday! The weekend is almost upon us. I'm very much looking forward to some ultra running fun this weekend with good pals! This will be my last full work day this week, then I'll work a half day tomorrow and head to east Texas. Should be a good time!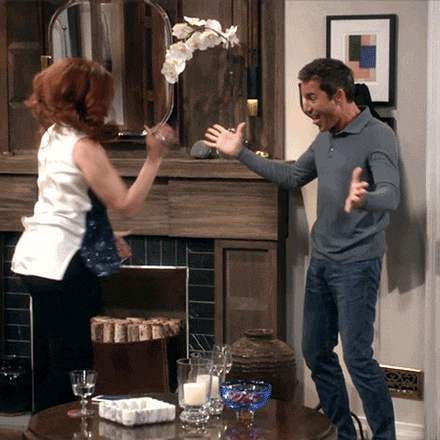 But first…it would not be Thursday without a few random thoughts by yours truly.
–Is it just me or is blogging really not what it used to be? I really still love It, mostly because I am a writer so it just comes natural to me. Blogging for me is just a therapy of sorts. Really the bloggers I enjoy don't seem to blog as much at all, or anymore. There are a few good ones out there still left though. Like a lot of you! I love networking with fellow runners and like minded athletes around the world. Let's keep the blog love alive!
–I cannot tell you how much I need this mini weekend getaway with my trail friends to the piney woods. Being in east Texas for me is always such a lovely experience. I went there for a yoga retreat a few years ago for my birthday and now I get to go back there to run. Fun fun.
–The broken stereo saga at the gym continues. I talked about this in another random rant post. The gym has promised me up and down that the music system and the mic is all fixed tonight. I sure hope so because I am going to lose it if I have to play music from my tiny Bluetooth one more day. The fitness instructor struggle is real.
–I am back on my chai tea kick again. I cannot promise you I am going to be a tea drinker and never drink coffee anymore. But some days I just need a little tea in my life. Preferably with steamed almond milk in it. Yes, I can be a diva.
–I watched Clueless the other day and kind of forgot how much I loved that movie. Some days you just need to watch some mindless TV or a movie that makes you lose a few brain cells.
–The one thing I will miss about these super hot Texas summer days hands down is pool time. Sitting outside by the pool after a long day watching the sunset? Absolutely priceless.
Tell me something random about your week!